---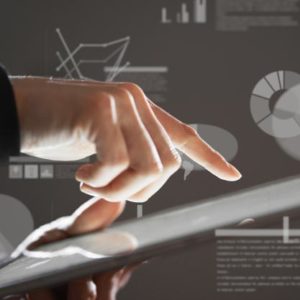 WHAT IS MEGVIEW?
MegVIEW is the IT strategy consulting service for another country small and medium size company. And you can use your overseas branch's or representative office's ICT management proxy service.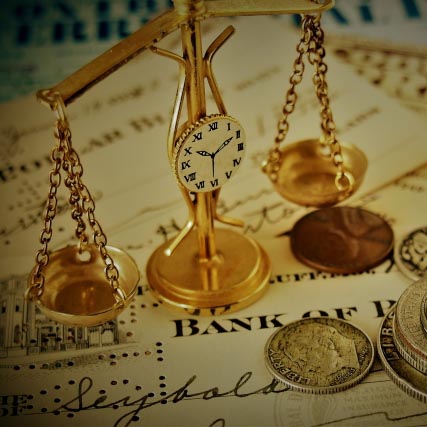 FEATURE OF MEGVIEW
At your headquarters, your company or organization has an ICT department. And the overseas branch may not have an IT department. In such a case, MegVIEW will perform the local management.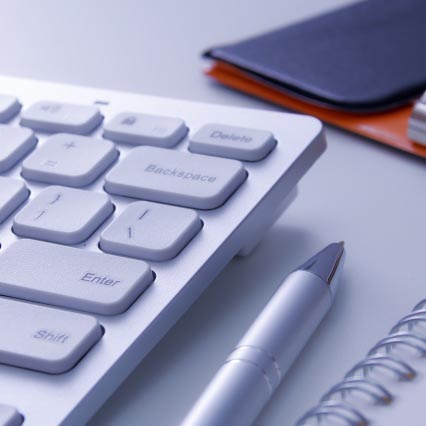 WHY MEGVIEW?
If your overseas branch has not ICT department, local ICT strategy has been handle as multiple roles. But if not specialist, just a difficult to control. MegVIEW will solve it; vendor control, deployment, etc.
Function for your ICT management
Ideal ICT management cover on local office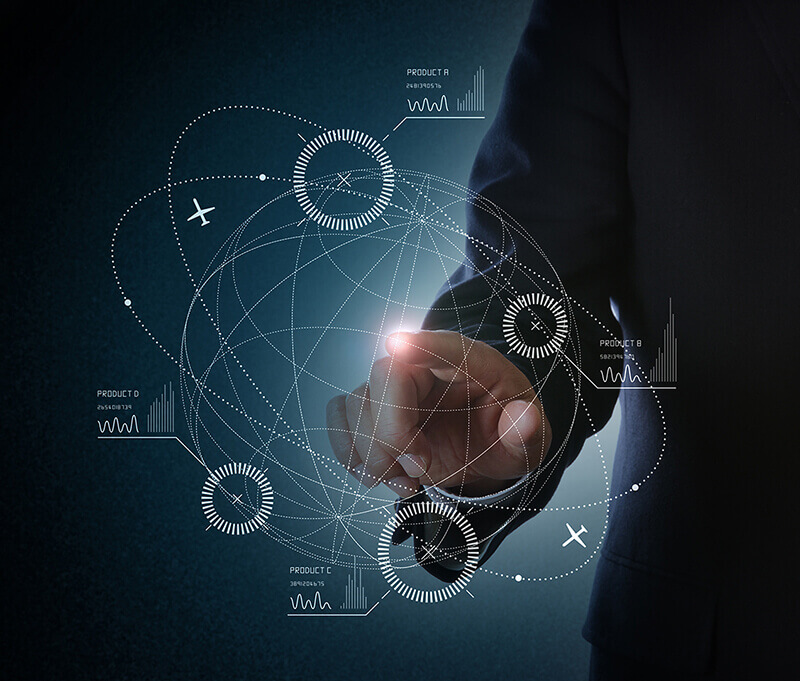 MegVIEW is the managerial job proxy service in the other country.
Your branch office in overseas, basically IT services can receive from local provider, but management domain is not able to provide from vendors.
Without management and project reading for branches, not only the problem of cost but also the problem for consistency management.
MegVIEW will cover these problems.
Global ICT strategy deployment available
For positive chain reaction from A to Z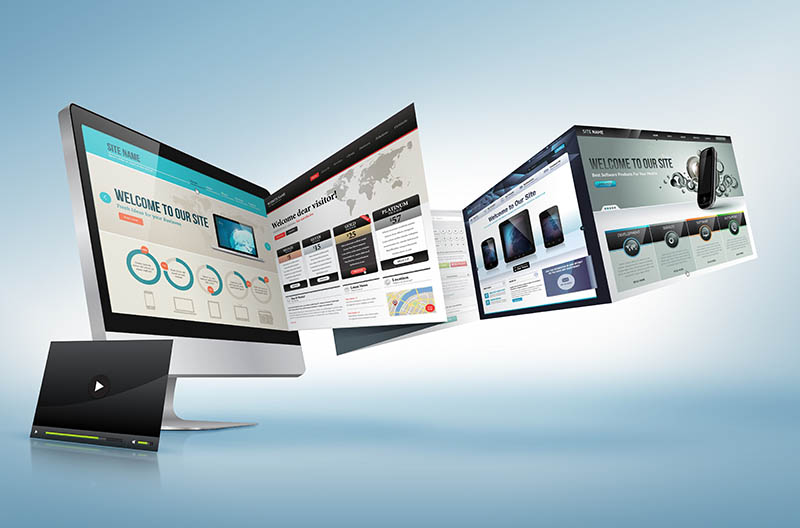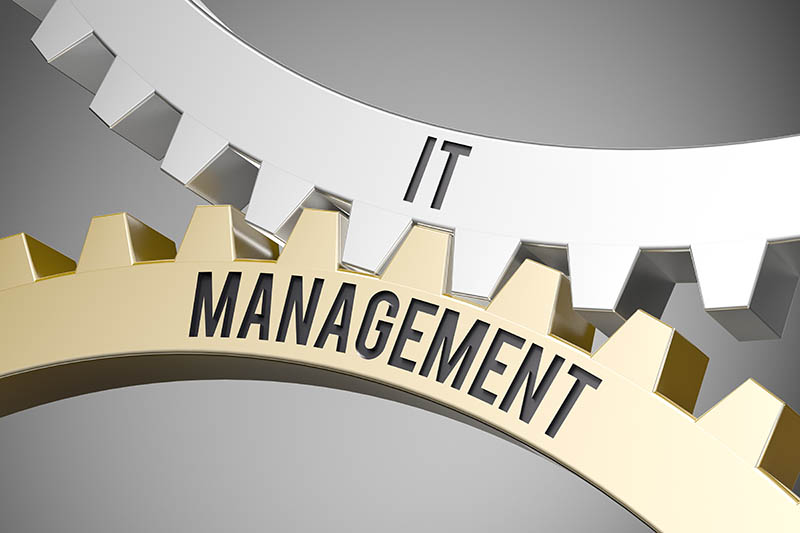 It is almost impossible to plan and implement ICT strategies according to your company's global rules without having
someone to manage it.

MegVIEW understands this problem well and acts so as not to waste huge investments made at the global level.
We will select local vendors and work closely with home country.
And do appropriate actions with your branch.
Before local ICT manager hiring, please compare with MegVIEW.
MegVIEW is perfectly acting local ICT manager's functions.
If your company already assign ICT members to local office, the effectivity is getting more better.
In each company's stage, you have to make a decision to hire or not for ICT management person.
Basically there are no need to hire, but some case is needed; ERP and another global system deployment, and more case.
It may be a difficult local vendor control from your headquarter to overseas branch directly, but MegVIEW will also cover it.
We will support your local branch until your company will hire local ICT manager.
TCO reduction include hiring cost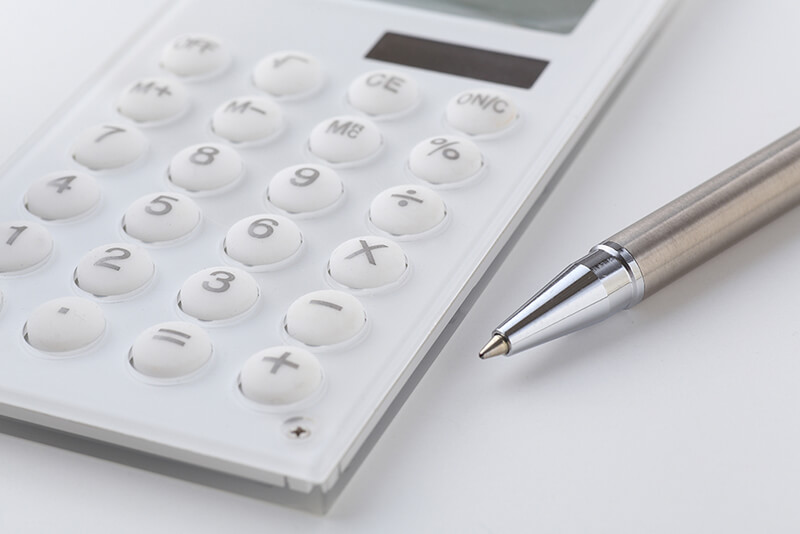 Cost problems can be cited as a reason why you cannot put people at the management level at your branch office.
Also, the adoption of IT management at branch offices is too much expensive and there are many cases where its effectiveness is doubtful.
MegVIEW clarifies and solves human resources problem, and makes it possible to invest appropriately in appropriate situations; as your the second option for your TCO strategy.
Comprehensive local ICT management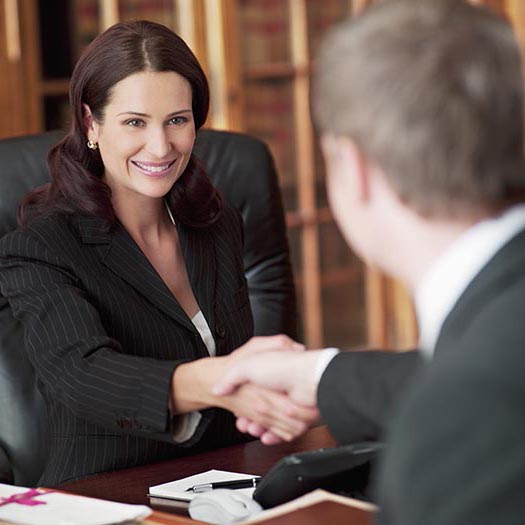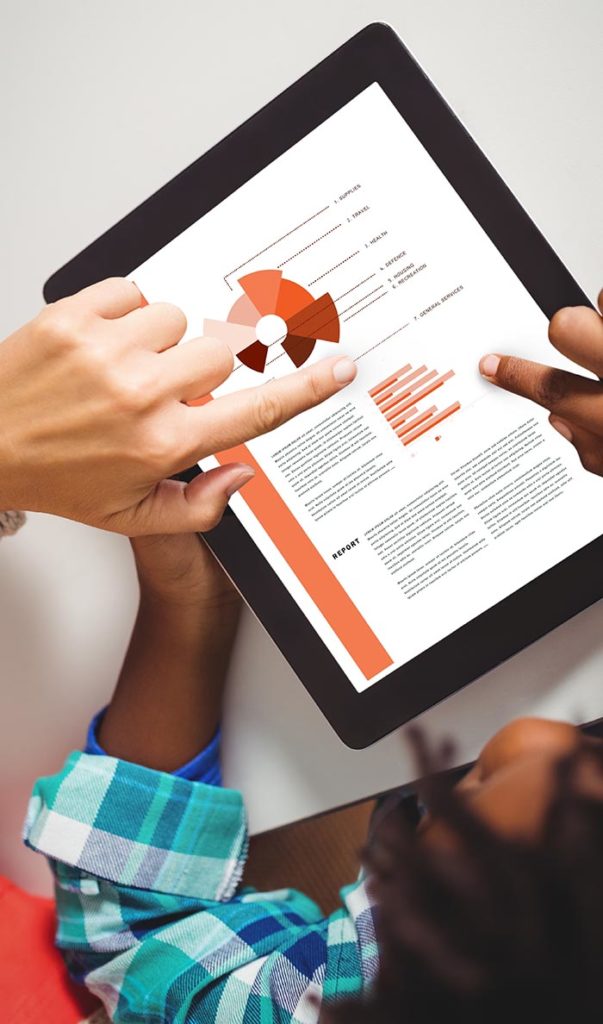 "Where is MegVIEW covered for local ICT Management?"

Everything.
MegVIEW will take action instead of your local ICT Manager.
Hardware/software procurement control.
Budget control.
Local vendor selection.
Local service provider selection.
E-commerce site launching support.
Internet advertising support.
Business development (on IT company if needed)
Project management with headquarters' IT section.
Etc.
Flexible price setting tailored to scale.
*Estimated /suitable industry and situations
Our MegVIEW is serving to ANY INDUSTRIES for Japanese small and medium enterprises.
If you have any global solutions, we can provide the service, taking over with the IT management division of your overseas branch office.
ICT's essential role is to provide vitality to business and organization and to support it with full power.
The problem of IT management performance must not be the most important issue for many branches.
But ignoring is dangerous.
The MegVIEW will contribute to reducing the cost of hiring managers and enable your branch to focus on business rather than IT.
Your local business is the first.
Local ICT management… we will do it.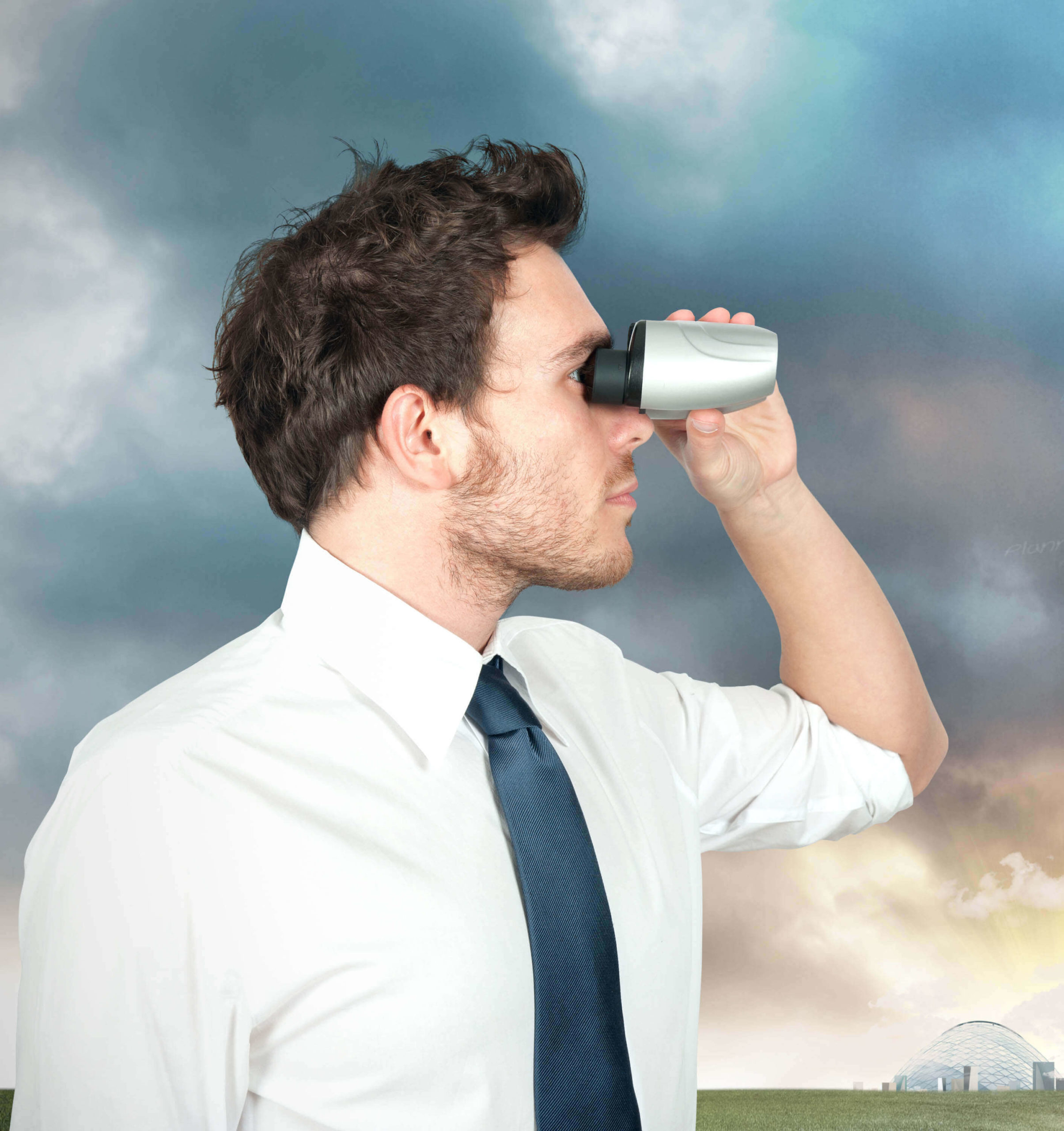 MegVIEW – for your IT strategy deployment
Your headquarter and local office have to think about continuously IT strategy.
But sometime, it is impossible due to cost and another kind of reason.
MegVIEW is effectually "short relief" for your global IT strategy.
If you want to think your company's ICT strategy on global level, please remember about our global service.
We will provide your view.
This is the MegVIEW.