INVISIBLE, BUT INVINCIBLE.
WHO WE ARE?
We are a small, but specializes in ICT strategy group. By deliberately reducing fixed costs, we can achieve extremely competitive cost performance.
It helps that we provide world-class services to customers who have not been able to access high-level services due to cost issues.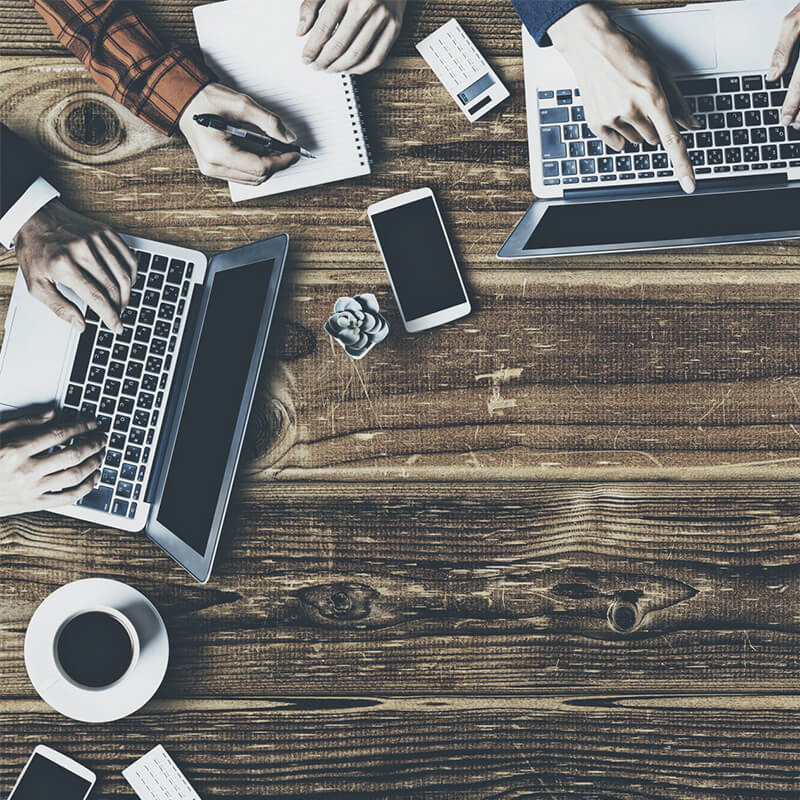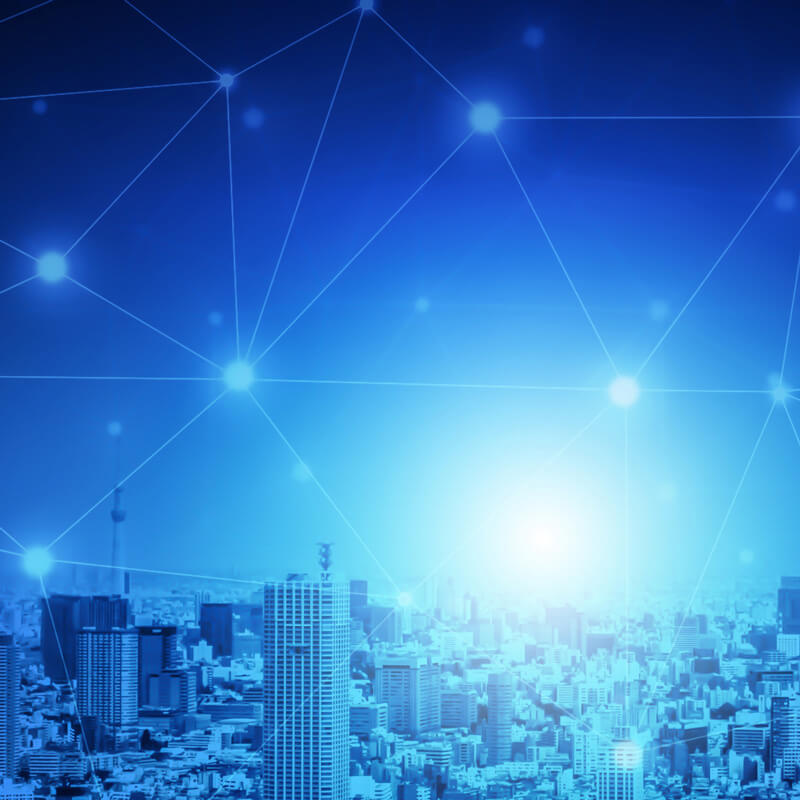 HIGH ABILITY IN ICT STRATEGY
We have extensive and extensive experience in the fields of IT and trade, and we have a range of knowledge that is not covered by ordinary IT management. We're at the forefront of the IT adoption stream, so we can help solve the problem, using all resources like a football team manager.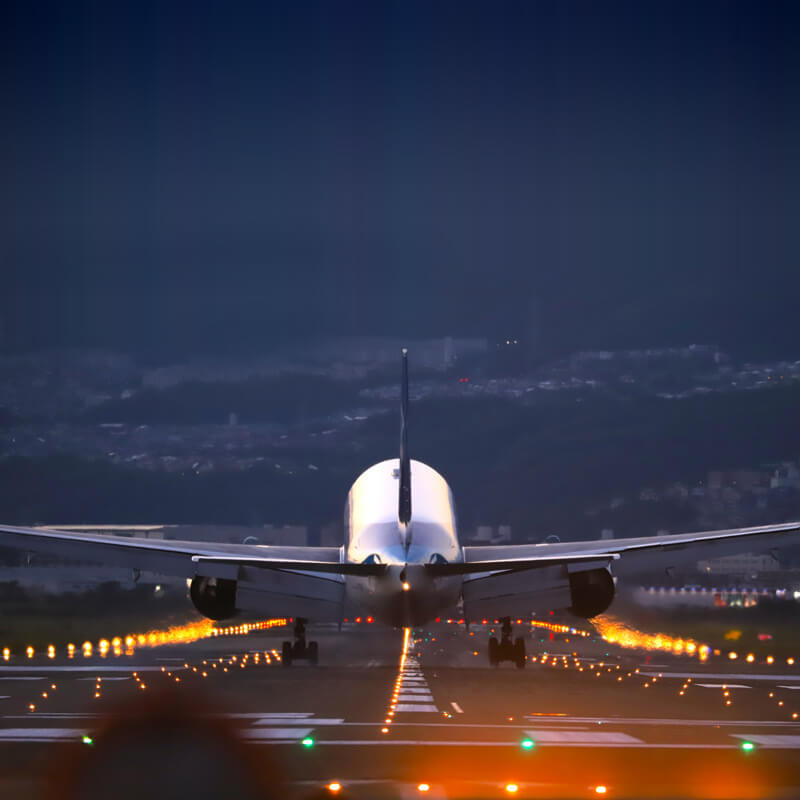 REAL GLOBALISM
We already have relationships with people from more than 30 countries and regions around the world. And we are looking to expand our business further. It is unusual and proud for a small organization like us. Borderless business operations: You know this is a huge advantage.。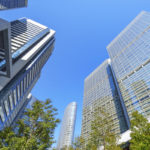 INDEPENDENCY
We are not in a position to receive orders from any major ICT company. Not only that, but rather using the services of major ICT companies and providing them to clients. In other words, we are in a position to combine and deliver the best solutions to our clients without worrying about complex business relationships.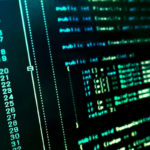 STATE-OF-THE-ART METHOD
We strongly believe that ICT can change the world. And we are always thinking about what we can do to make it happen. While it may be tempting to misunderstand that cutting-edge technology is only for investment purposes, we are deeply aware of the true importance of new technology and are willing to propagate it.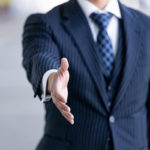 NOT ONLY ICT
Our name includes "IT", but ICT is not the only field of expertise. Our strategy planning ability is not only ICT, also another kind of business.We have a lot of experience: trade, startups, education, etc .. Connecting many countries, people, cultures and businesses is our real purpose. "Alliance" has its meaning.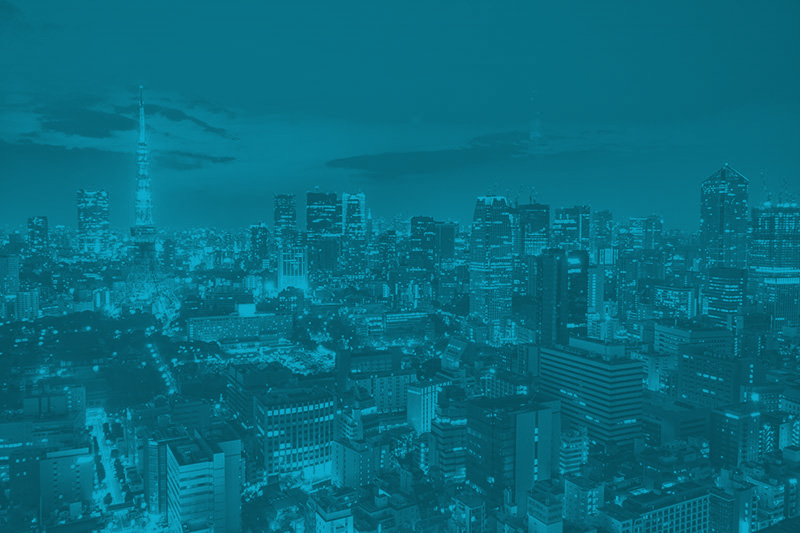 Global service

OFFSHORE BROKERAGE
---
The offshore brokerage service "MegBRIDGE".
We have been operating the database which are registered client company's demands and development company's strength domain.
We're providing brokerage service in each other.

ICT MANAGEMENT PROXY
---
ICT local management proxy service "MegVIEW".
We will manage your Japanese branch's ICT strategy instead of your headquarters.
Local vendor control are include, then it helps concentrate your business unless ICT management.

START UP STRATEGY SUPPORT
---
The startup support and strategy consulting service "MegINT".
It's comprehensive support service, therefore it helps you will boot up your business easily and quickly, in every country.
Starting a business outside your home country can be difficult, but this service uses intelligence to complete that difficult mission.