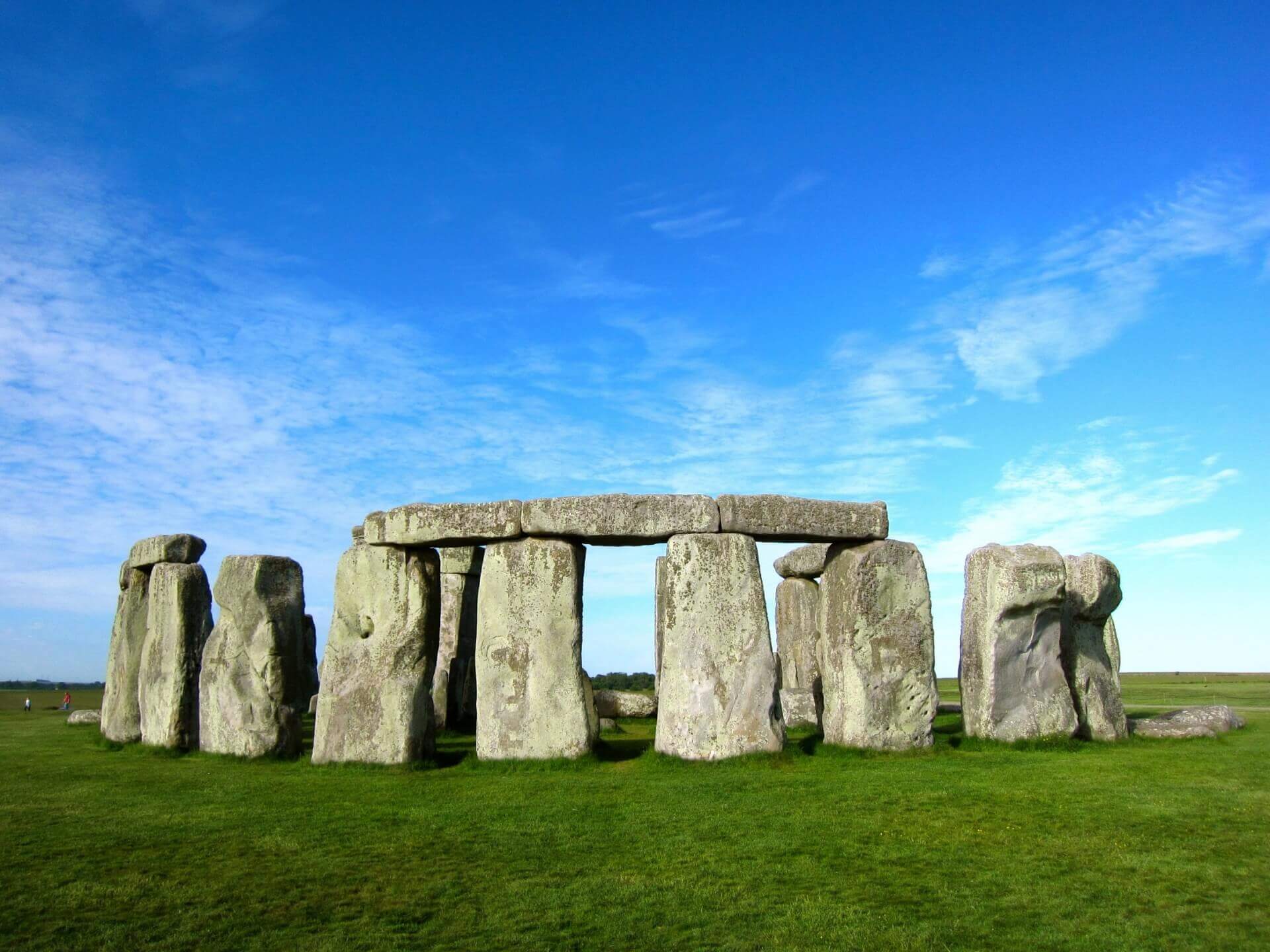 OFFSHORE BROKERAGE
---
The offshore brokerage service "MegBRIDGE".
We have been operating the database which are registered client company's demands and development company's strength domain.
We're providing brokerage service in each other.

ICT MANAGEMENT PROXY
---
ICT local management proxy service "MegVIEW".
We will manage your Japanese branch's ICT strategy instead of your headquarters.
It helps concentrate your business unless ICT management.

START UP STRATEGY SUPPORT
---
The startup support and strategy consulting service "MegINT".
It's comprehensive support service, therefore it helps you will boot up your business easily and quickly, in every country.